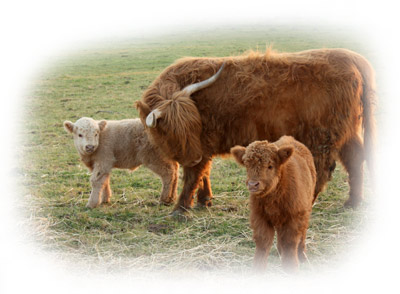 Green fields filled with wheat and sunflowers and the Appennine mountains in the distance...
You can truly experience and enjoy all of these when you stay at the agriturismo "La Colombaia", found in the small suburb of Pesciola, a hamlet/part of the township of Vicchio of Mugello.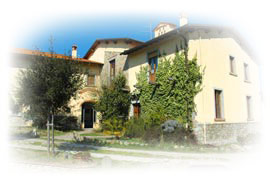 The Galluzzi family will be pleased to have you visit the establishment and will gladly suggest various itineraries regarding the outdoors, cultural, artistic and gastronomic points of interest, or even children's activities found in this beautiful area.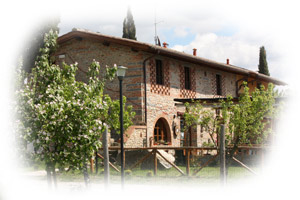 This agriturismo guarantees an uncontaminated contact with nature on our beautiful lands and offers excursions on mountain bicycles or on foot and is yet only two km from the center where you may find both pool and tennis courts, and lies 3 km from the train station and 32 km from the splendid city of Florence.
Photogallery